Sandwichbikes at MODA Atlanta
SANDWICHBIKES AT MODA ATLANTA

From April 22 until July 25 2021, the Sandwichbike is presented at the Bike to the Future exhibition at the MODA in Atlanta USA.
Bike to the Future showcases the latest in bicycle design. The exhibition presents a collection of contemporary models from the new millennium, including Philippe Starck's electric bike 'MASS' and Tobias Knockaert's laser-cut bicycle, as well as prototypes and experiments made with unusual materials to serve a variety of functions.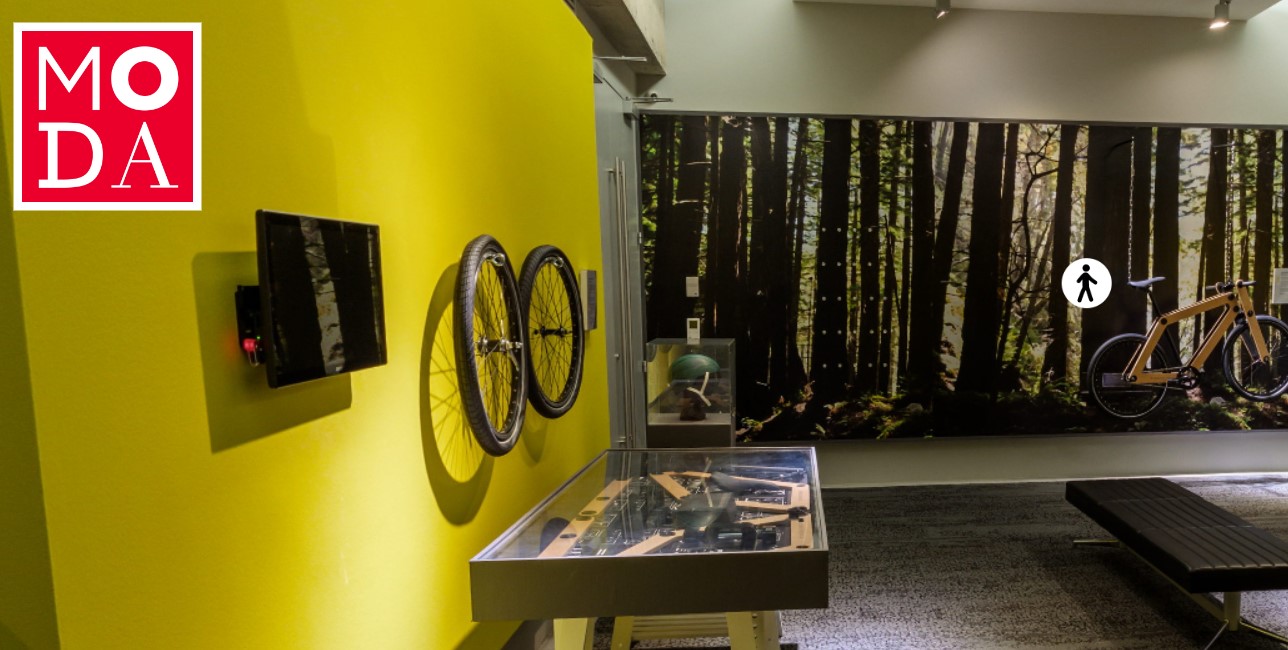 This exhibition was jointly developed by Design Museum Gent and the IMF Foundation. It was curated by Elisabetta Pisu.
Museum of Design Atlanta (MODA)
1315 Peachtree Street Northeast
Atlanta, GA30309
United States