Home
Durable Wooden Bicycles
Looks good,
rides even better
The Sandwichbike is a Dutch Design original that was inspired by the concept of flat packing, home assembly and the drive to create exceptional products. 
Instead of a welded frame, The Sandwichbike is a bike engineered as a 'sandwich' of two weather coated frames of layered plywood. Bonded together by 'smart cylinders', the frames and components become a bike that is both durable and extremely attractive.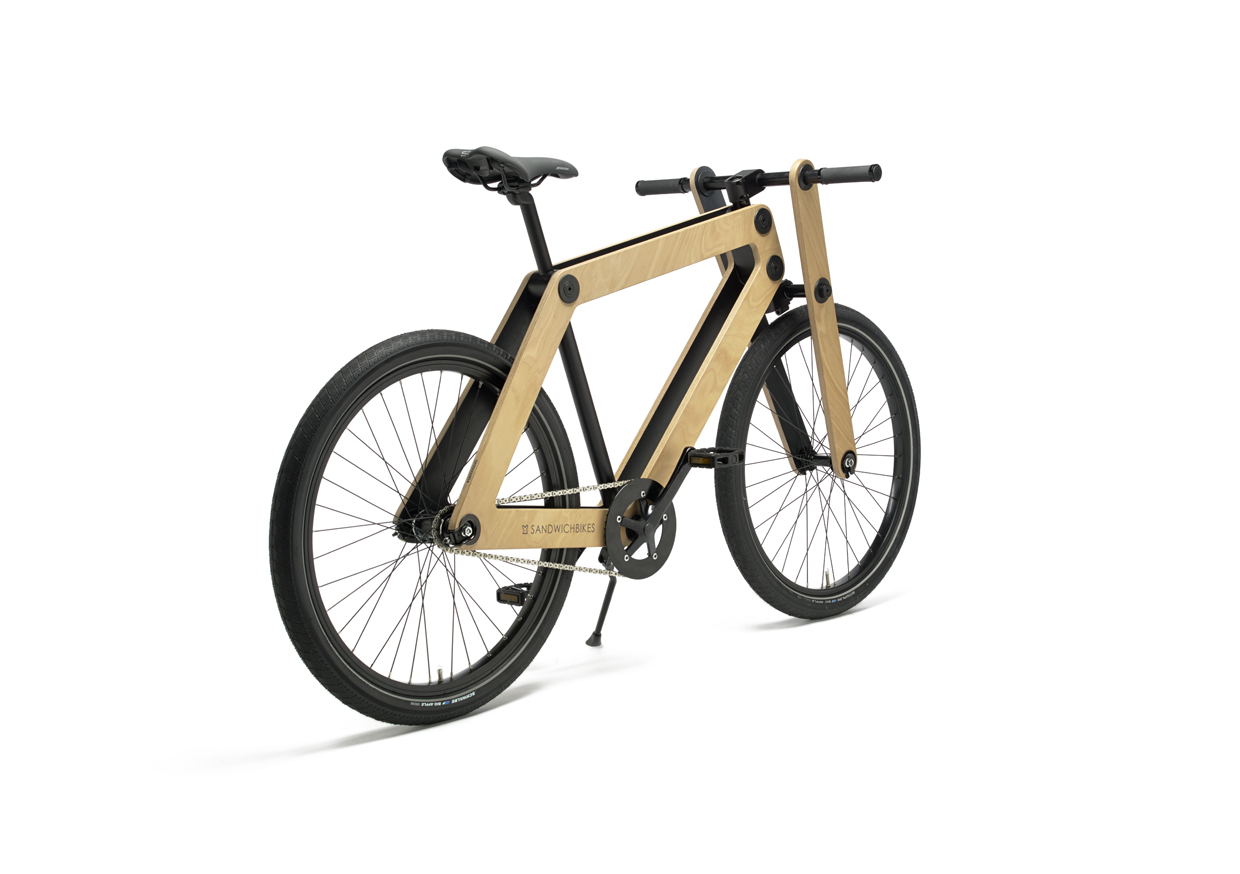 Self-assembled and ready to ride
The Sandwichbike fits in a small, flat package, so it can be send by post. Everything you need is in the box including the tools, so you can start assembling right away. The thrill of building your own Sandwichbike is only matched by taking it for a spin. Whether you head downtown, cycle around the park or go cruising down the boulevard, you'll feel the excitement of your own self-assembled Sandwichbike. 
Of course we also ship the Sandwichbike ready to ride. We have special boxes available to deliver the Sandwichbike you like directly to your door. 
Build it yourself, make it your own
Besides producing a bicycle made out of sustainable materials, we also wanted to encourage sustainable use. By letting people assemble their Sandwichbike themselves, we want to let them see how beautifully the materials are made and come together. Engaging people this way creates a unique experience.
The wooden frame that is harvested in a sustainable managed forest in Germany, gives each frame its own unique identity. Building, designing and constantly innovating Sandwichbikes gives us a deep thrill that we would like everyone to have when assembling their Sandwichbikes.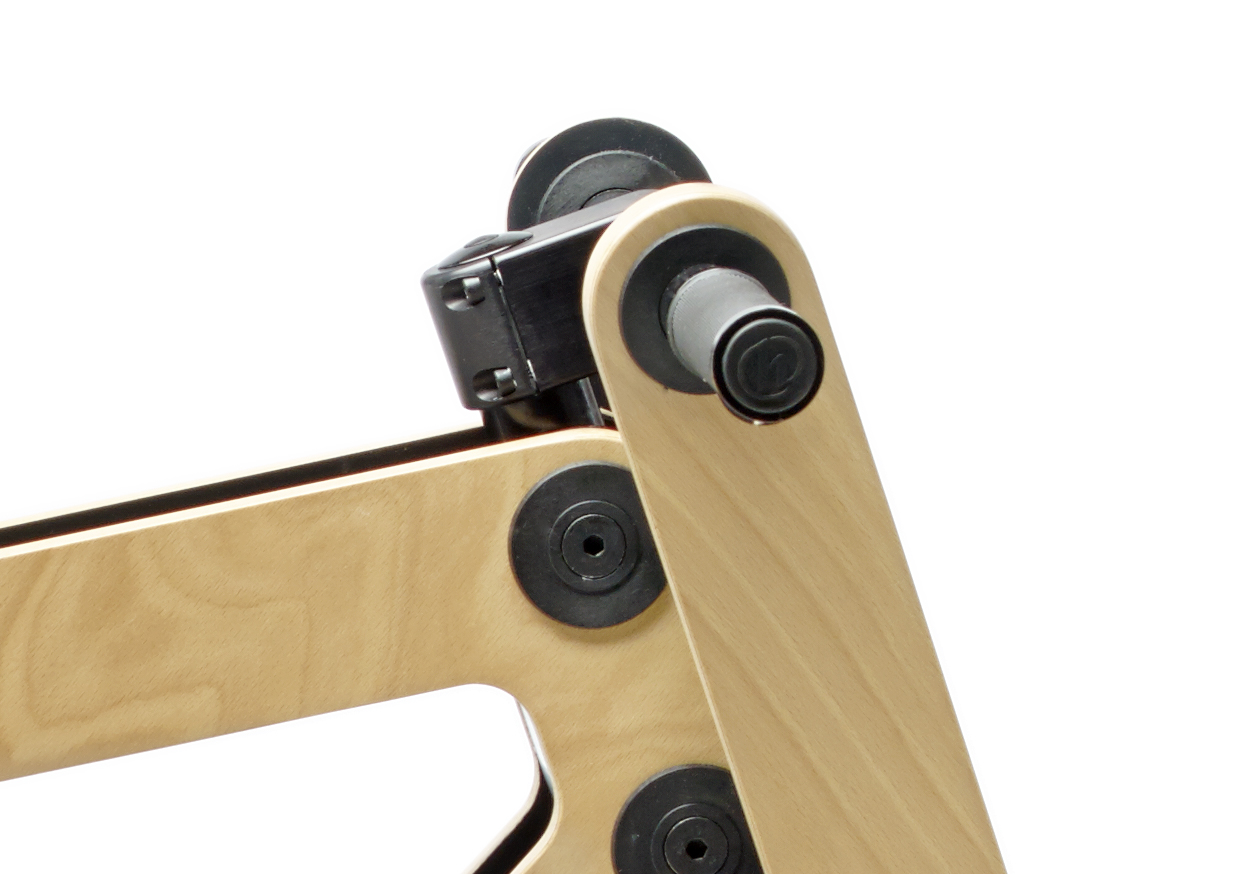 It is possible to fully personalize the Sandwichbike's frame, providing added value to presentation. This is especially interesting for companies and brands, as it allows them to tell their own story with Sandwichbikes. Together with the Sandwichbikes' striking design, this produces a unique character, which can generate enormous interest and attention for companies and brands.